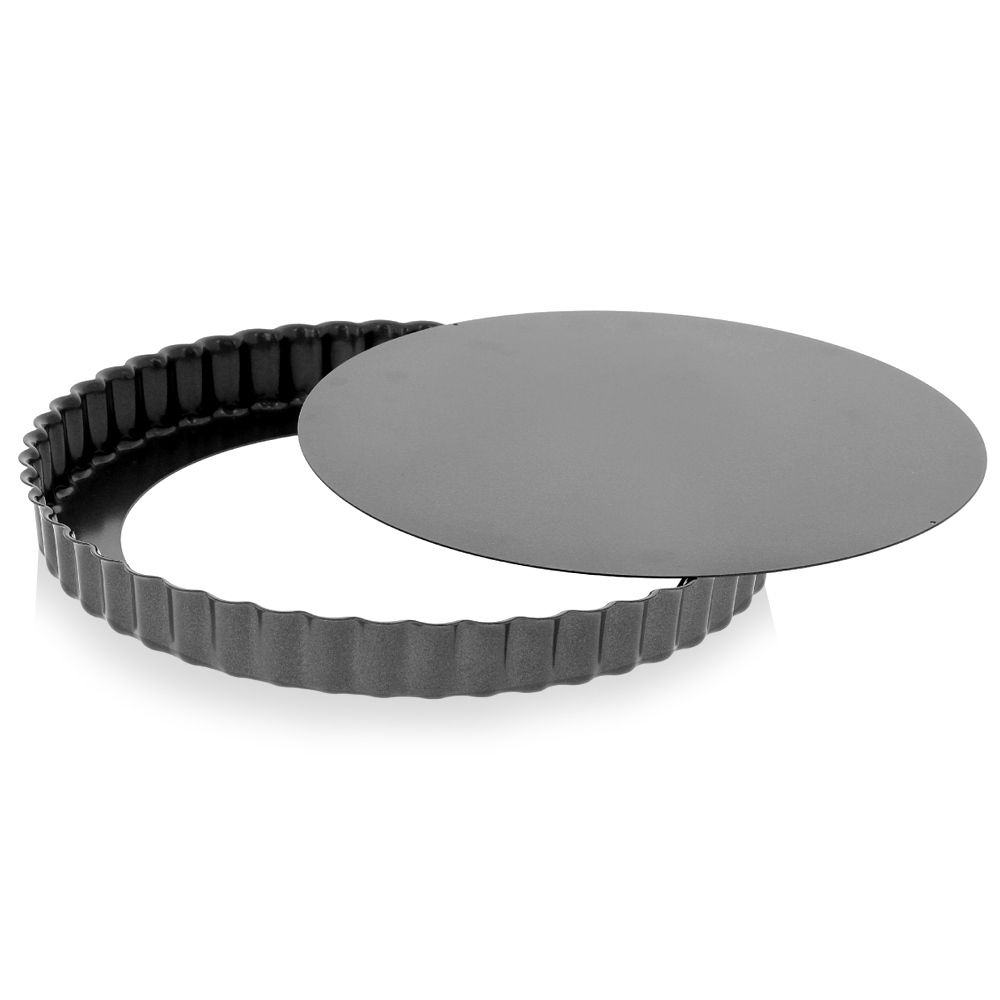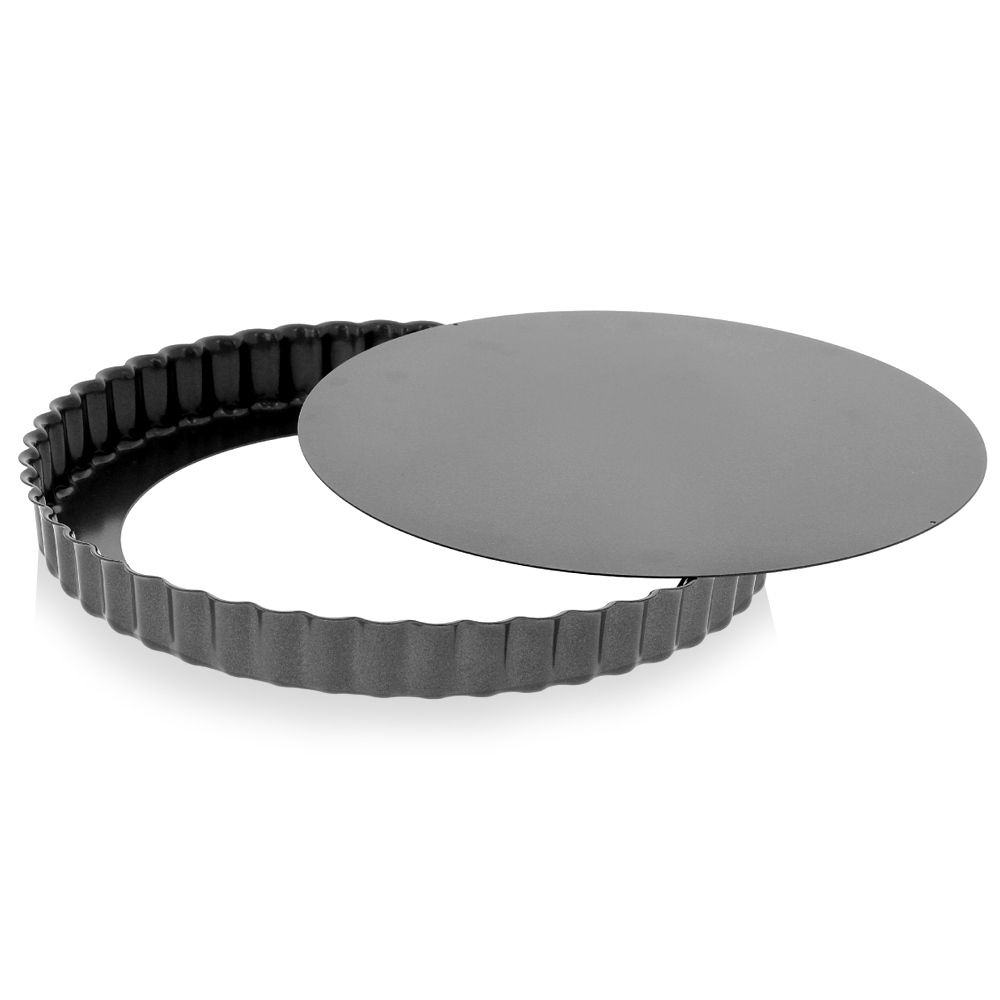 de Buyer - Round fluted tart mould with removable bottom - non-stick PFOA-free coatin - is used for baking original tarts and quiches
Available, delivery time 2-5 days
Manufacturer number:
4706.20
Product information "de Buyer - Round fluted tart mould in 4 Sizes"
This straight-sided mould has a standard fluted rim and is ideal for baking traditional tarts and quiches. Iron transmits heat perfectly, achieving even baking and excellent caramelization. Appetising tarts and quiches with golden, crisp pastry. The guaranteed PFOA-free non-stick coating of the mould makes it easier to turn out the tarts and protect iron against oxidation. Thanks to the removable bottom, turning out tarts is child's play: tarts and quiches will not break, enabling a perfect presentation. Grease the mould before use.
In 4 Sizes
Ø = 20 x H 2 cm
Ø = 24 x H 2,8 cm
Ø = 28 x H 3 cm
Ø = 32 x H 3 cm
Material: Steel - non-stick
Traditional oven cooking (max. 220°C)
Not suitable for the microwave oven.
Do not use metal or sharp objects in the mould.
Normal hand-washing (non-abrasive sponge).
Not dishwasher-safe.