De Buyer Shop - High Quality Cookware from France
---
DE BUYER - Professional cookware - full range. Designed and made in France

To reach the level of excellence required by culinary professionals, de Buyer strives to create superior products that are durable and technical in design to ensure precision of use. French cooking places great importance on the high quality of the tools used.

De Buyer's secret also lies in the skill of its 'artisans', in much the same way as within the culinary field. Manual skills are sometimes required in the manufacturing process to perfect the finish of the products. Each artisan pays great attention to detail, conscious of the fact that they are contributing to a great culinary tradition.

De Buyer manufactures the majority of its products in its factory in Vosges. This allows the company to take full control of the production process and guarantee quality.

Alchimy
The ALCHIMY stainless steel cooking range was created as a tribute to a century old collaboration between de Buyer and Chefs. It has been launched in 2021, the year of our first partnership with the Bocuse d'Or 2021 finals, the most prestigious cooking competition in the world! The Alchimy collection is the ideal combination of the chef's requirements and the everyday needs in the kitchen. Stainless steel is easy to maintain, healthy and durable - stainless steel has everything to please. Its 3-ply monoblock construction ensures even heat distribution as well as temperature control, even for particularly delicate food. The special shape reduces energy consumption.
The volume scale is extremely practical for all applications. The comfortable, high and waterproof handle facilitates handling and care. The ergonomic handles are solidly riveted. The brushed surface adds an extra dose of elegance to the very professional style.

read more
BBQ Outdoor
Enjoy outdoor cooking with the high-quality BBQ utensils from de Buyer.

Prepare - cut - season - marinate - grill - sear - cook - meat - fish - vegetables - pizzas - bake.

Allure Plancha - Electric - 2 independent heating zones to speed up the cooking process - adjustable from 50 to 300°C - enamelled cast iron plate.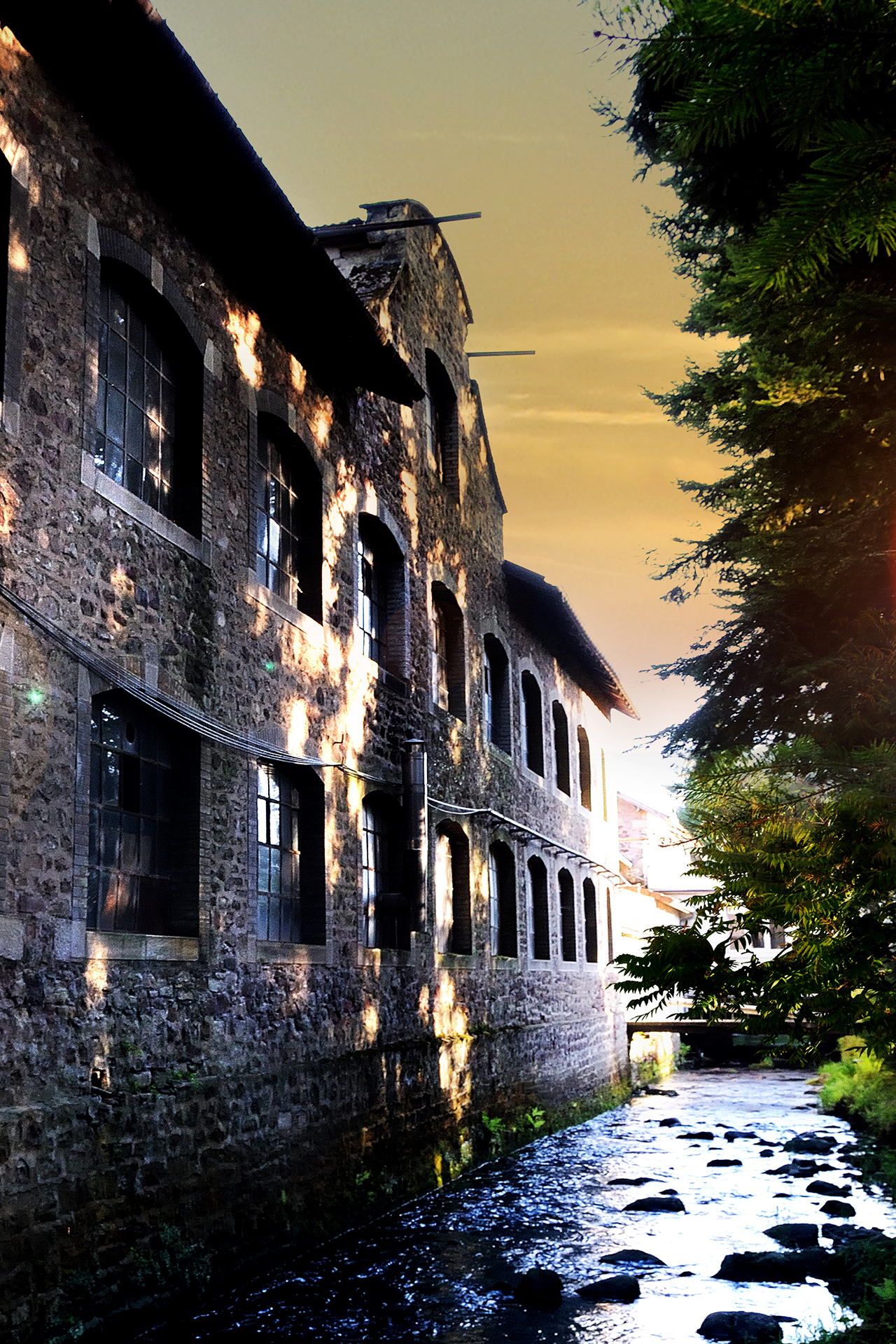 de Buyer - Cookware since 1830
For 200 years, authenticity, passion and commitment have been the values at the core of de Buyer's business, knowledge and expertise.

We design and manufacture utensils, continuously innovating to precisely meet the needs of both catering professionals and home cooks.

Like all lovers of good food, we have a passion for tasty and nutritious cuisine. In contrast with today's culture of instant gratification and ready meals, we want to help each individual to achieve fulfillment by taking back control of their diet. We support a concept of cooking that requires time and effort.

Awarded a "Living Heritage Company" label by the French state, we continue to maintain our artisanal spirit and our passion for precise, high-quality work carried out with care. We campaign for responsible and educated consumption : our products are mare to last ! We promote environmentally friendly manufacturing processes that protect the beautiful Vosges area. We are the first culinary-sector business in France to receive a "confirmed level of CRS commitment" label from AFNOR, notably for the care taken to ensure the well-being of our employees.

Dedicated to upholding our values and mastering our trade, our products, actions and individual expertise help breathe additional life and soul into the cooking process. After all :
" Every recipe holds a secret"
DE BUYER - MADE IN FRANCE SINCE 1830